GroundTruth Win's 'Best Geolocation Platform' Award!
GroundTruth has been named Ad Age's Best Places to Work for the past three years in a row, which recognizes companies in advertising and marketing that lead the pack in culture, benefits, and employee development. Unlike other awards, this award is based on employee survey responses. Let's dive into some of the perks that our team members value most:
World-class benefits including 100% covered employee medical plans, monthly cell phone and gym reimbursement, pet expense reimbursements, and 401k employer match.
Coaching and tuition reimbursement programs to support continued growth and development.
Flexible paid time off for employees to relax, recharge, and enjoy time as needed.
Generous maternal and parental leave, flexible schedules and vacation time ensure you have work/life balace.
Flexible work options as a remote-first organization, with headquarters in New York City and satellite offices in select cities.
Daily lunch credit and fully stocked snacks/beverages when working from the office.
Robust onboarding and career development programs that set new members on the path to success from day one​.
Open work environment which promotes the ability to collaborate and rub elbows with everyone in the company including our executive team.
Commitment to weaving diversity, equity, inclusion and belonging into our business practices including internal DEIB committee, equity analyses, and monthly Inclusion Academy sessions.
GroundTruth has been recognized by AdAge as one of the Best Places to Work for three years in a row.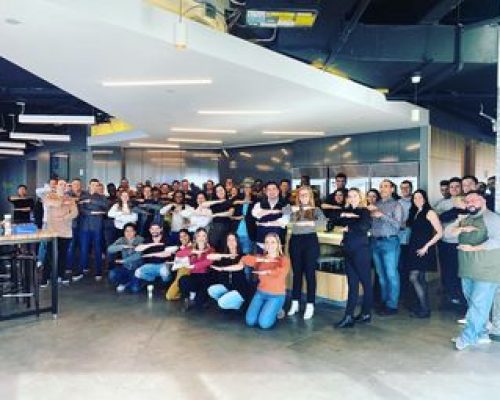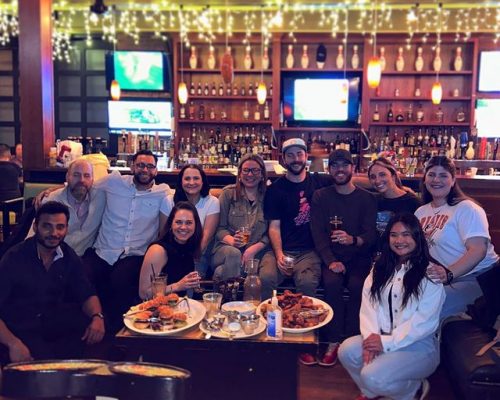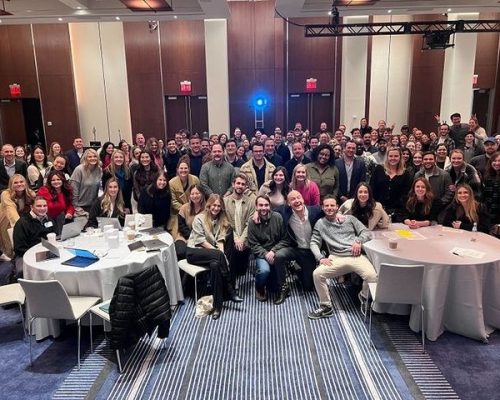 While we are a remote-first company, we have offices throughout the United States and in India.​
One World Trade Center,
60th Floor
3423 Piedmont Road Northeast,
Suite 545
5417 W Pinnacle Pointe Drive,
Suite 400
440 N. Wolfe Road,
#187 Sunnyvale,
233 S Wacker Drive
Suite 2800
1st Floor, Tower B, Golf View Corporate Towers, Sector-42, Golf Course Road
We've got GRIT — a growth mindset backed by respectful, intentional, and trustworthy behavior.
Share our values? We'd love to meet you.