Using observed real-world consumer behavior, like location and purchase data, we create targeted advertising campaigns across all screens for advertisers.
We then measure how consumers respond to the campaigns, including if they physically show up to a location or website, to understand the real business results generated by a brand's advertising.
GroundTruth has been recognized by AdAge as one of the Best Places to Work for three years in a row.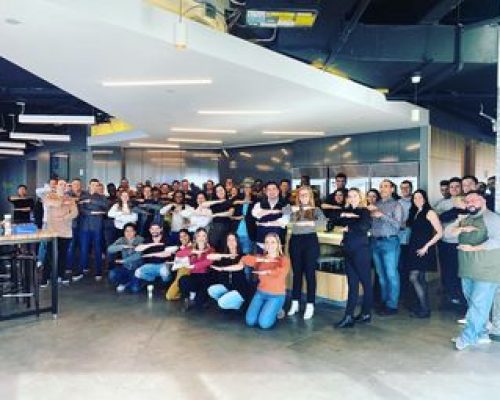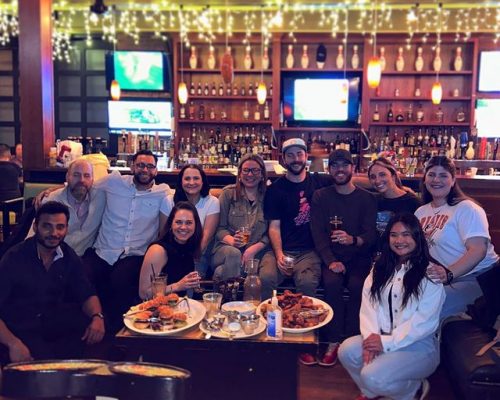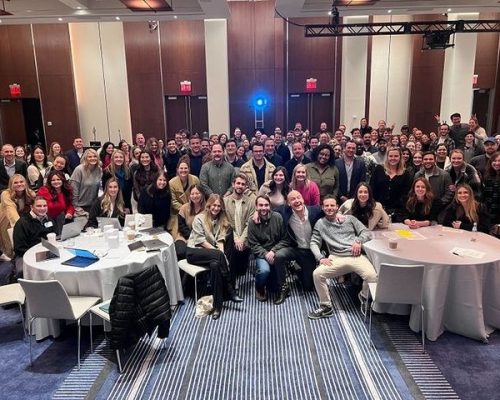 President and
Chief Executive Officer
Chief Executive Officer and Chief Information Officer

Learn More About What It's Like to Work at GroundTruth,
Open Roles, and More