[gtranslate]
Parcel Map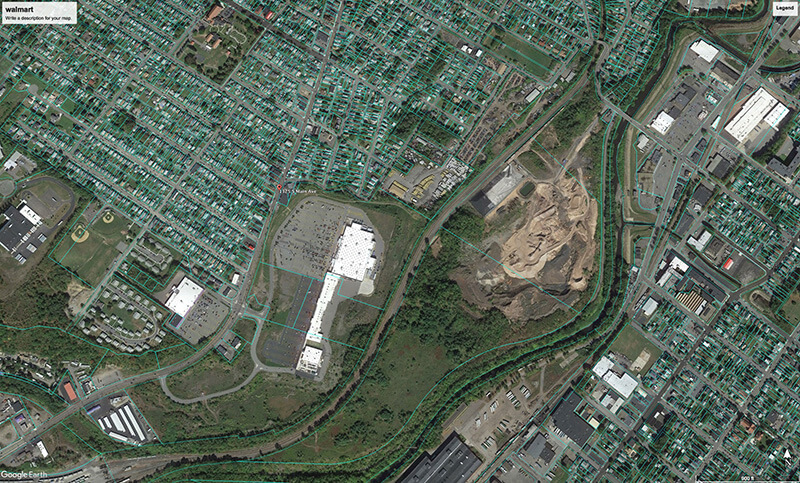 What is a Parcel Map?
A parcel map, also known as a property map and tax map, are maps typically built to identify property boundaries and is a popular data source for industries such as real-estate. Parcels can often contain many businesses in the same plot.

Sign up for Ads Manager
Learn how to buy and manage all of our available advertising products in our easy-to-use self-serve platform.
Request a Demo
Contact our ad experts to answer your questions and help you achieve your marketing goals.