Support Top Traffic-Driving Initiatives
Tap into our suite of intent-based solutions to drive awareness, foot traffic, and sales.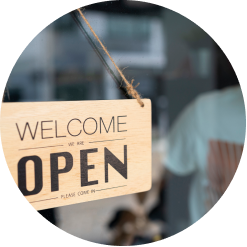 Create awareness and demand for your brand in the weeks leading up and immediately following your opening.
Target Competitors' Locations and Loyalists to your brand at other locations to focus your marketing on potential new customers.
Increase visits and conversion by pulsing in seasonal messaging for key retail timeframes and or large sales events.
Leverage Neighborhood Targeting to connect with geographic areas that have a high affinity to your brand/store more efficiently.
Whether you're driving to bricks or clicks, we can connect you with key audiences to drive more visits with more efficient media spend.
Measure in-store visits that occur post-ad exposure with our proprietary platform, Blueprints.
Select from thousands of our off-the-shelf audiences or create custom audiences.
Reach shoppers based on past visitation to key brands or categories with our Location-based Audience and layer in additional segments.
Cost Per Visit Pricing Model
Only pay when GroundTruth drives targeted shoppers into your stores.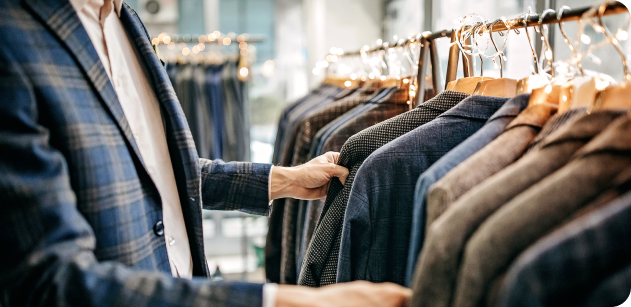 GroundTruth Makes It Easy to Connect with your Audiences at Multiple Touch Points…
From their couch to their desk and even on-the-go, all through a single platform.
Reach high-intent customers with display or social ads on their computers, mobile or tablets, or Connected TV devices.
Acrosss Top Online Publishers
We deliver your ads on web inventory that has been manually curated for brand safety.
Premium Inventory
Brand Safety and Fraud Prevention Solutions
Block Lists, Monitoring and Blocking Tags to Manage Brand Safety
Measure the Results that Matter to Your Business
GroundTruth's performance-oriented approach ensures that you will exceed all campaign KPl's with high performing, audience targeting solutions based in real-world behavior.
Unlike other media companies, measurement capabilities go beyond reach and clicks. We measure the direct impact of your ads on sales lift.
How location data enhanced Ulta Beauty's new store opening media strategy.
How Coach leveraged GroundTruth's Cost Per Visit model to drive guaranteed visits through their doors during a key shopping timeframe.
How Goodwill® used location to "bring good" to their communities.
Ready to Get Started?
Learn how our ad products can drive real business results.